Jenna's Story: Her Parent's Message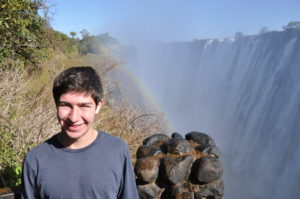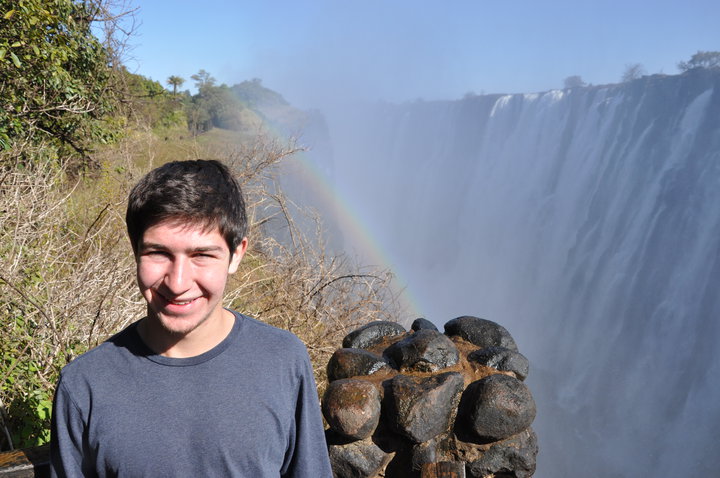 Dear Friends:
On May 16th, 1997, at the age of 5 1/2, our daughter Jenna was diagnosed with a malignant brain-stem tumor. After several operations she came home and was unable to eat, walk, talk or breathe on her own. We were given little hope.
But over the next few months a miracle took hold. Jenna's strength, determination, will, and self-confidence helped her, little by little, to regain her abilities to eat, breathe and speak. Then came karate, ballet, kindergarten and family vacations. For ten months our life was once again "normal". We learned to treasure each moment and to feel the fullness of time. Throughout this journey, Jenna never once complained and never once lost her smile or her enthusiasm for life.
In October of 1998 the symptoms returned. Again the "experts" gave us little hope. But Jenna was the only true expert of her destiny. She defied the odds and rallied to make it to her 7th birthday. We grappled with how to tell Jenna she needed yet more surgery. But true to character, Jenna made it easy. Her only request was for a comfortable bed near the hospital playroom.
The surgery was not successful. Though her condition worsened, Jenna's strength, spirit and sunny essence never weakened. She attended school, played with friends, and made hundreds of the art projects that were her passion. A consistent theme of colors, flowers, sunshine and rainbows emerged. She showed us light and beauty in a world that often appears dark and scary.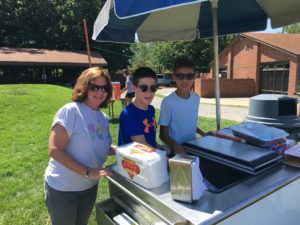 Jenna opened us up to a world of caring people and communities. We would not have been able to get through this devastating time without the help and support of her younger brother Jesse, our family, friends, community, school, hospital, (Institute for Neurology and Neurosurgery (INN) at Beth Israel), Making Headway Foundation, doctors, nurses, home health care professionals and the many wonderful people who reached out to help us in any way they could.
On May 12, 1999, Jenna died at home in her own bed. After the funeral, on a picture perfect day in May, someone noticed a rainbow arched over our house. For the next three days, the rainbow appeared. Jenna's rainbow… caressing our family, our community, and the world that she loved with her gentle, brilliant smile.
As she led us in life, so too will Jenna lead us after her death. We have created Jenna's Rainbow Foundation to help support the children, families, and communities dealing with the challenges of combating pediatric cancer. May Jenna's story remind us all to take a moment, look up to the sky, and search for the rainbows.
With much love and warmth,
Gideon and Linda Kamil